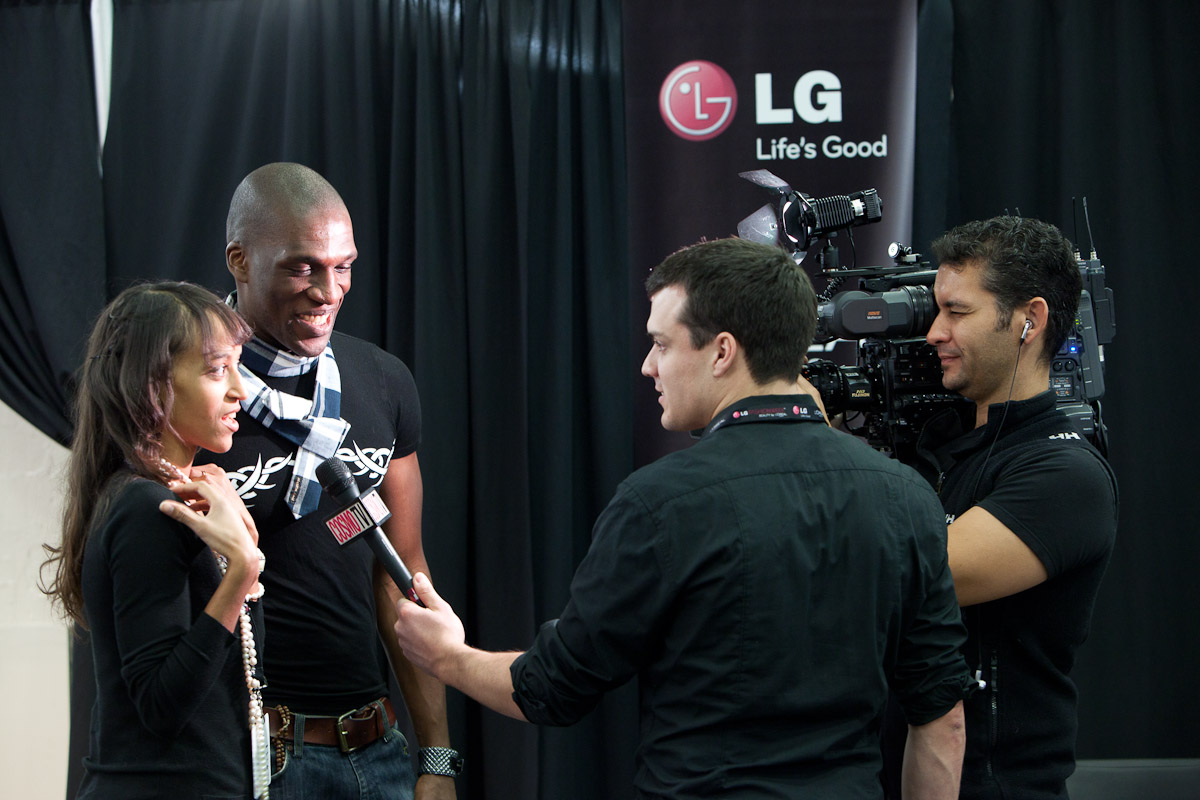 Interview par City Live TV CANADA et COSMO TV CANADA
Le défilé Marthe Aimé a révélé la designer Barbara Asei Dantoni au public canadien. City Live TV Canada, Cosmo TV et Fashion TV Canada ont ainsi réalisé interviews et reportages sur la marque Marthe Aimé de la créatrice.
En interview avec Steven Asei Dantoni, son frère et binôme.
*
The Marthe Aimé fashion show revealed the designer Barbara Asei Dantoni to the Canadian public. City Live TV Canada, Cosmo TV and Fashion TV Canada conducted interviews and reports on the creator of the brand Marthe Aimé.
An interview with Steven Asei Dantoni, her brother and partner.